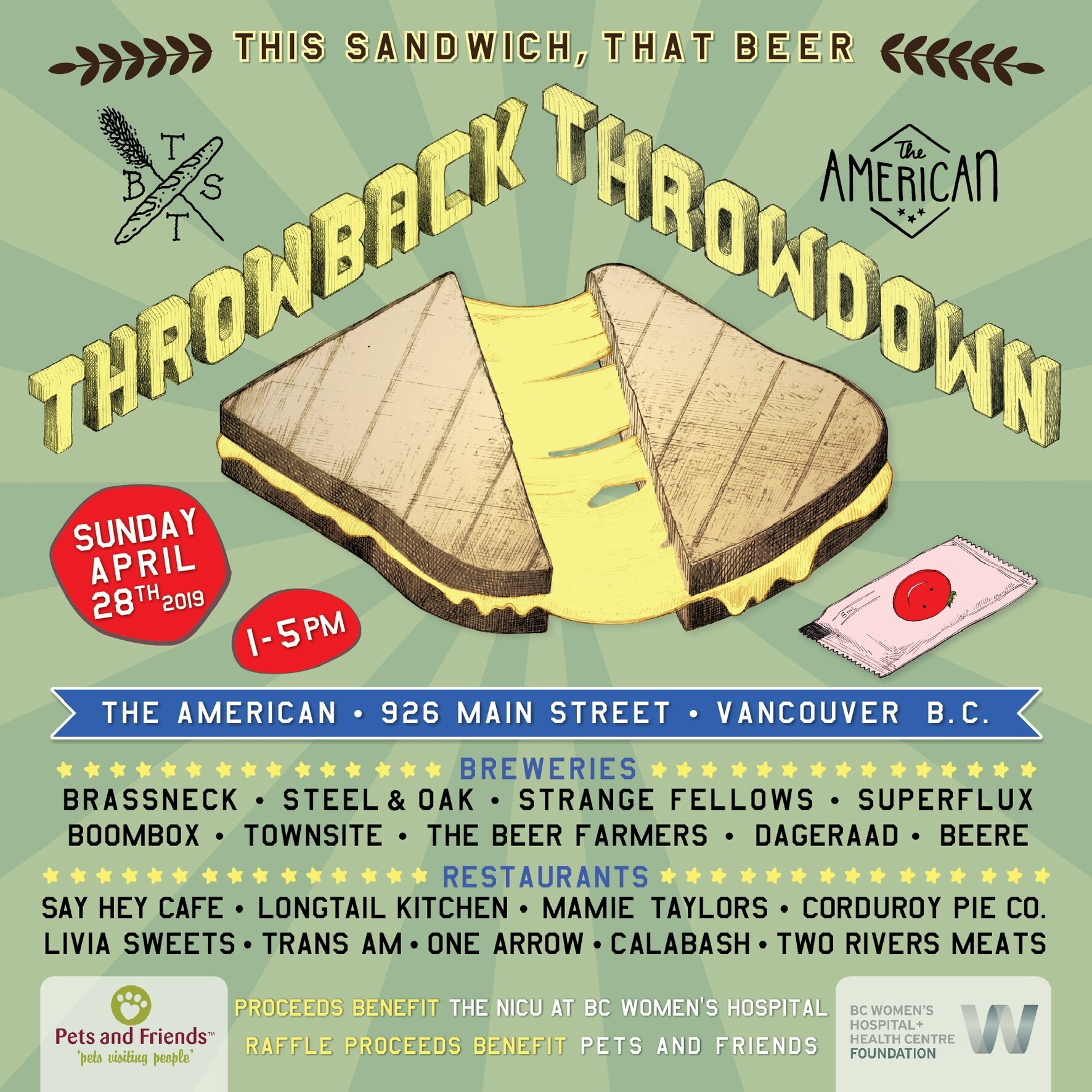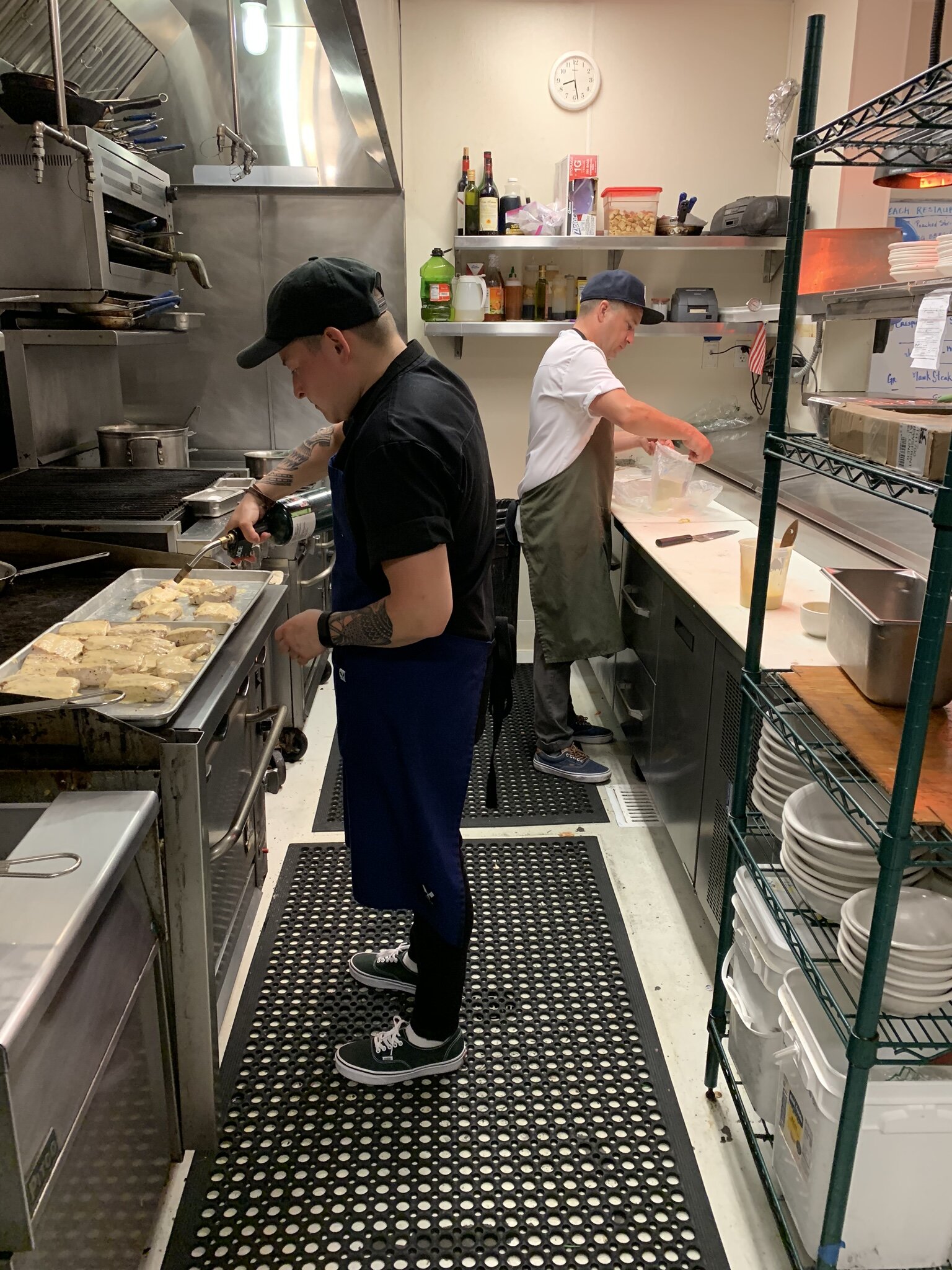 This Sandwich, That Beer 2019 Throwback Throwdown Paired with "The Beer Farmers" from Pemberton.
Heat, Adriana and Will wanted to make a pairing with the thoughts of childhood nostalgia. Saturday morning breakfast. They made mini buttermilk pancakes, bacon & sausage patties, fried quails eggs, topped with a jalapeno havarti and maple aioli. Will from The Beer Farmers made a beautiful OJ Wit 4.2% Traditional witbiere, brewed with orange peel and coriander, a healthy addition of orange puree and zest help cure the breakfast cravings. The guests loved the pairing and the effort that went into creative and thoughtful table decor of VHS tapes and toys from the 80's.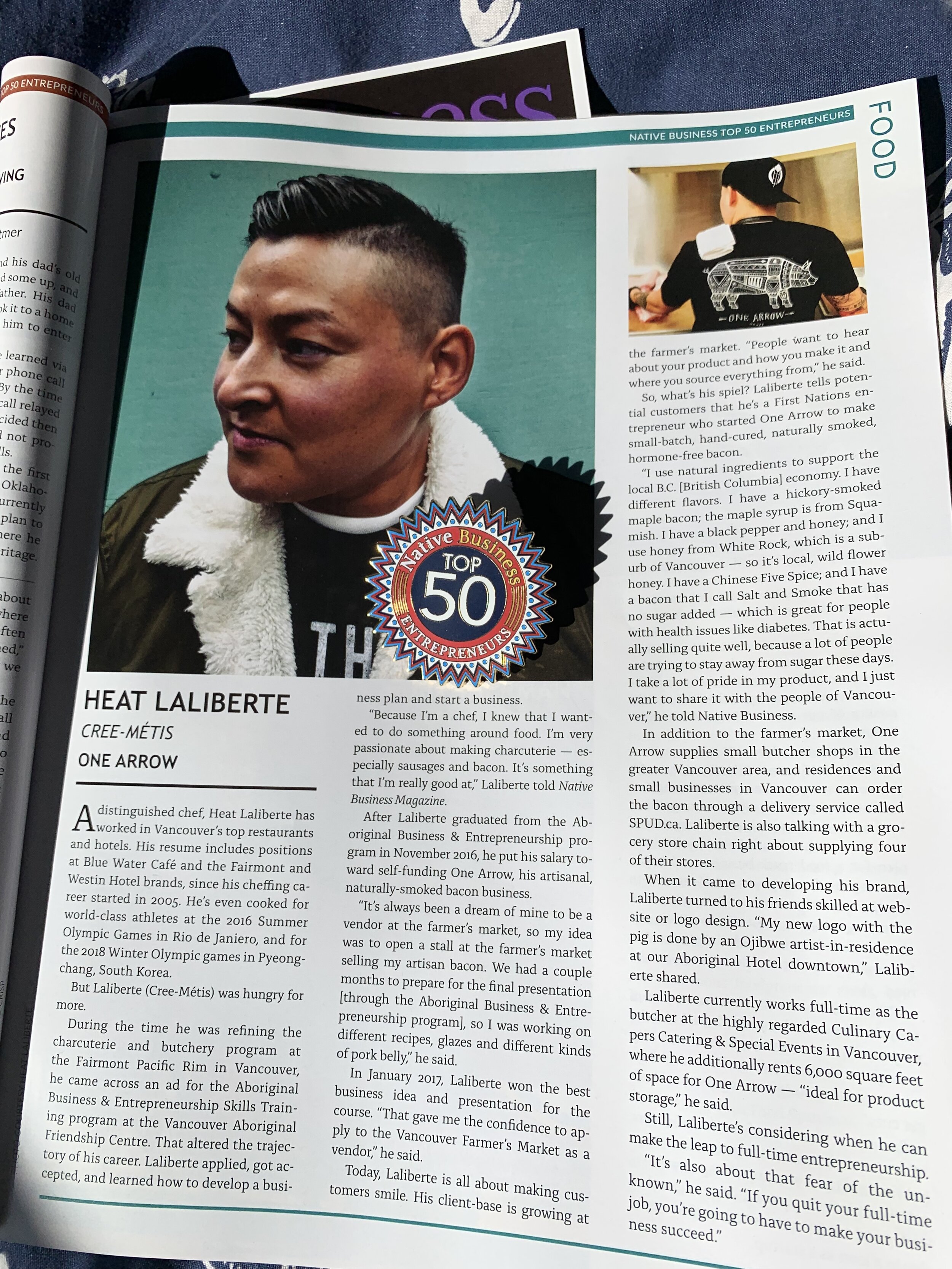 native business magazine top 50 entrepreneurs
Meet Heat Laliberte, Founder of One Arrow & a Native Business Top 50 Entrepreneurs Honoree
Bronze award - outstanding new product
outstanding new product
2019 "From the ground up" Trade Show.